From a tombstone in the floor of the North Choir Aisle of Salisbury Cathedral in England:

*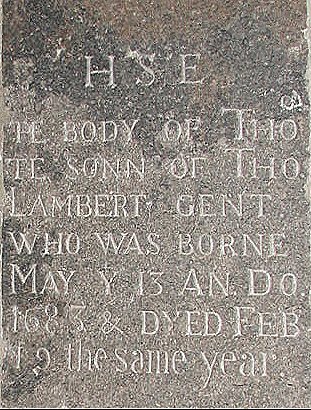 The boy was born on May 13th and died on February 19th of the same year.



In 1683 in England the New Year started on March 25th.



* Image from Claus Tøndering's website.